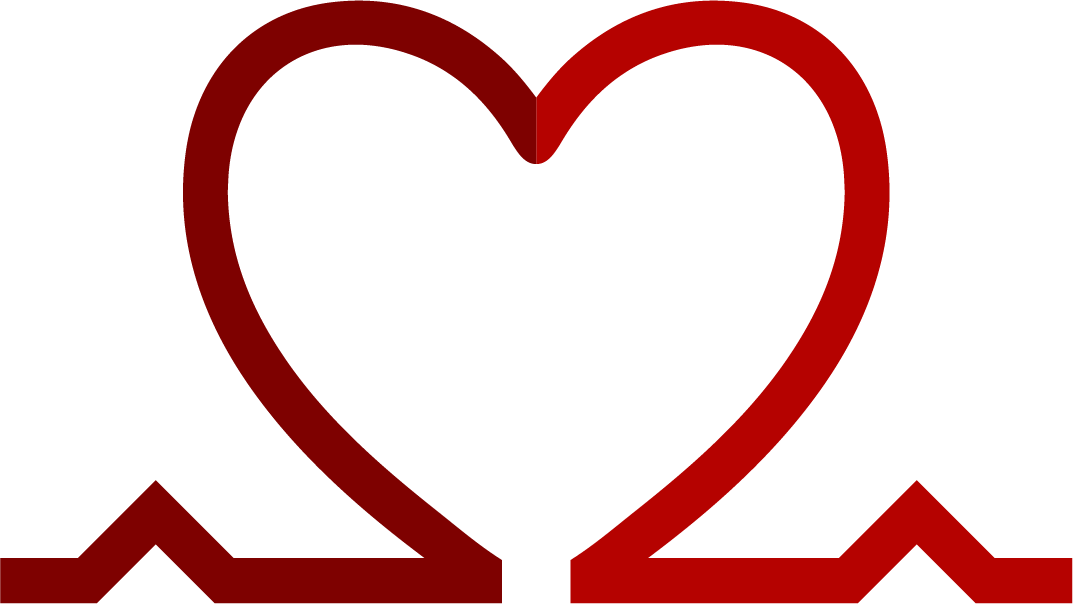 Making a Difference One Patient at a Time.
For over 35 years, we have been developing, manufacturing, and delivering innovative cardiovascular products for patients with heart defects around the globe. 
---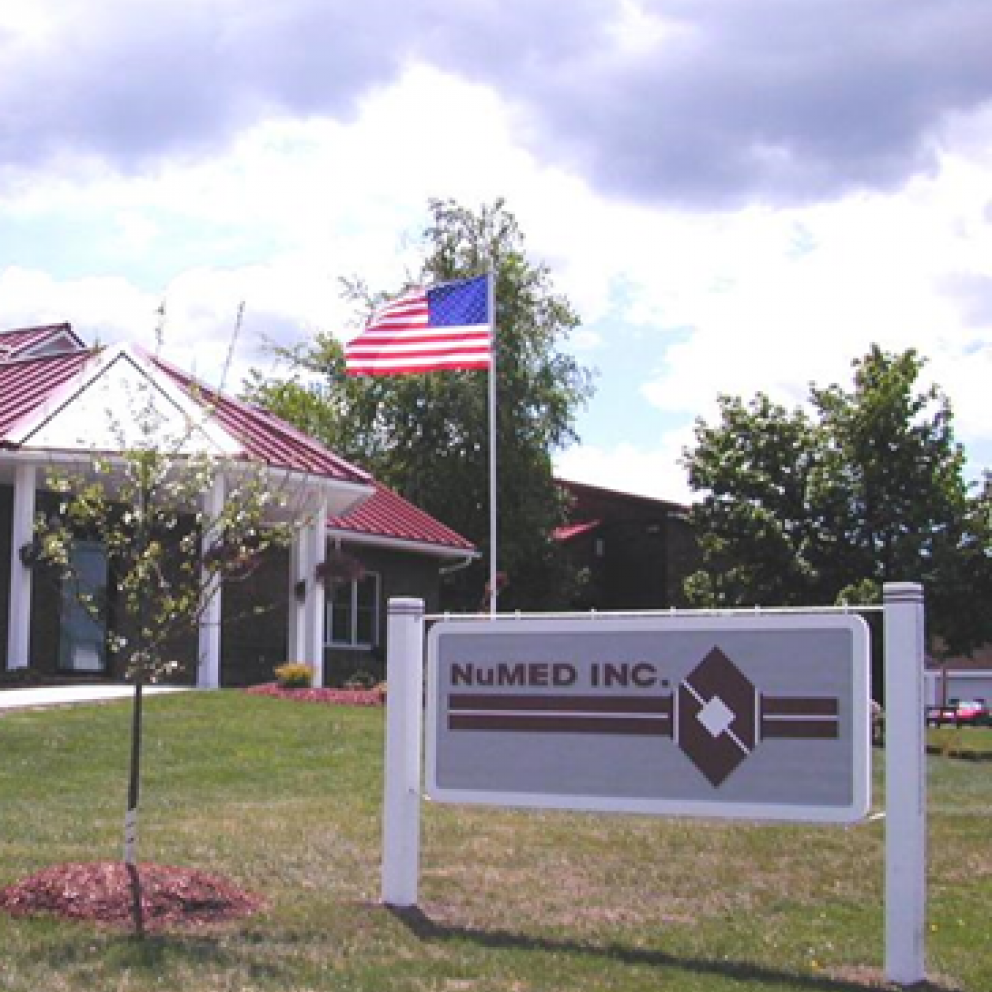 Our Community
We have been an integral part of the interventional community for over three decades.  NuMED was a founding sponsor of PICS and has supported this important organization every year since its inception in 1997.  Our mission is the relentless pursuit of the most advanced and highest quality devices for diagnosing and treating congenital heart conditions or peripheral vascular disease.  Through the help of a worldwide network of partners, we have improved the lives of patients in more than 100 countries by supplying the most comprehensive portfolio of innovative products, with a focus on pediatrics.  
Collaboration
Working in collaboration with thought leaders around the globe, we continue to pioneer new solutions to meet the evolving clinical needs of interventionalists.  We are committed to exceeding our customers' expectations by creating high-quality products and providing an unsurpassed level of customer service to improve the lives of patients with heart defects.
Addressing Today's Septostomy Challenges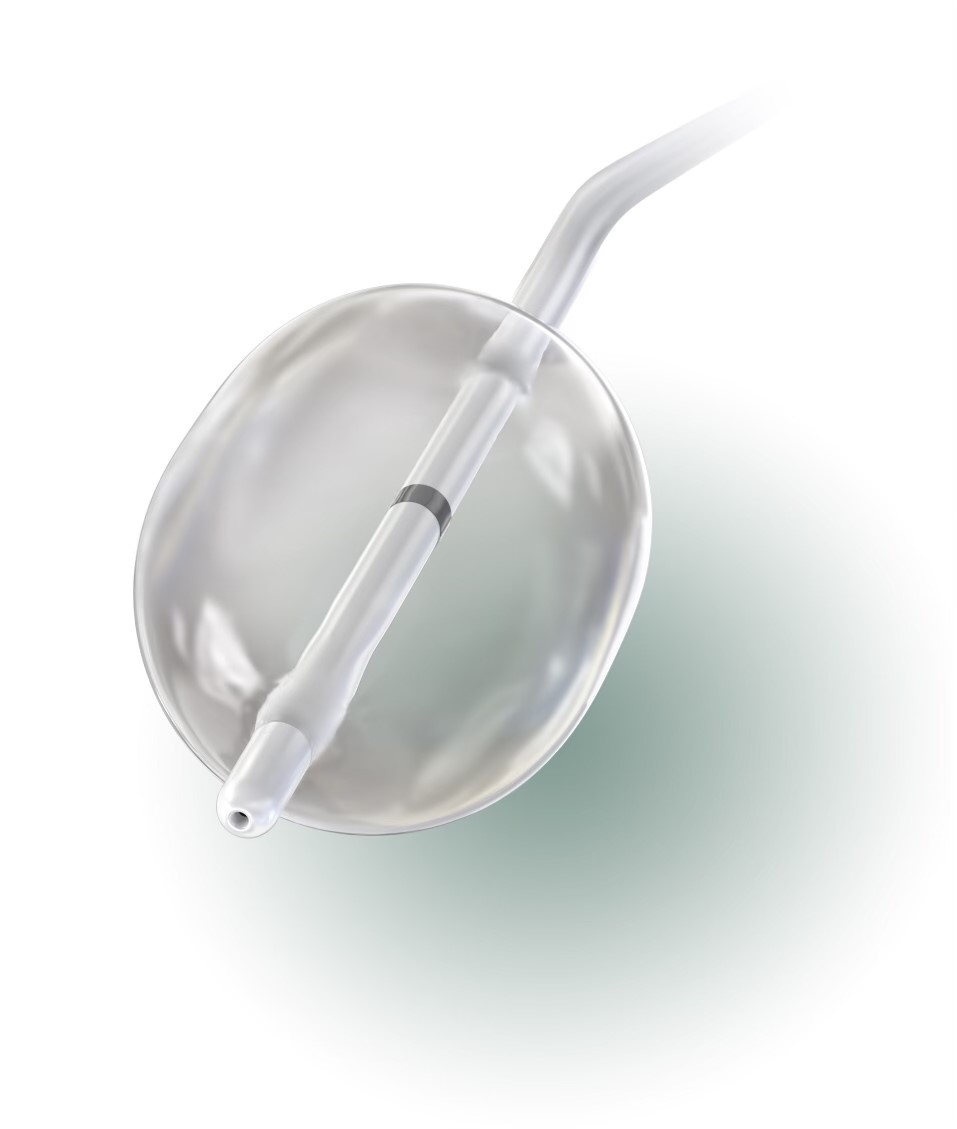 The Z-6™ is now available in the US providing interventionalists a second option when treating patients requiring balloon atrioseptostomy. The Z-6™ features design enhancements which include a short distal tip for easier insertion through the septum and improved rewrapping. To facilitate passage of the catheter into the left atrium, the 35 degree tip angulation was moved closer to the balloon. 
The Z-6™ utilizes a non-compliant balloon which maintains its shape during pullback. It is available in 9.5mm and 13.5mm diameters on a 5 French shaft with an inner catheter lumen for utilization of a guidewire.  Available in the US through our distributor B Braun Interventional Systems.
Learn more about the Z-6™ on page 20 of Congenital Cardiology Today's September 2021 Issue.