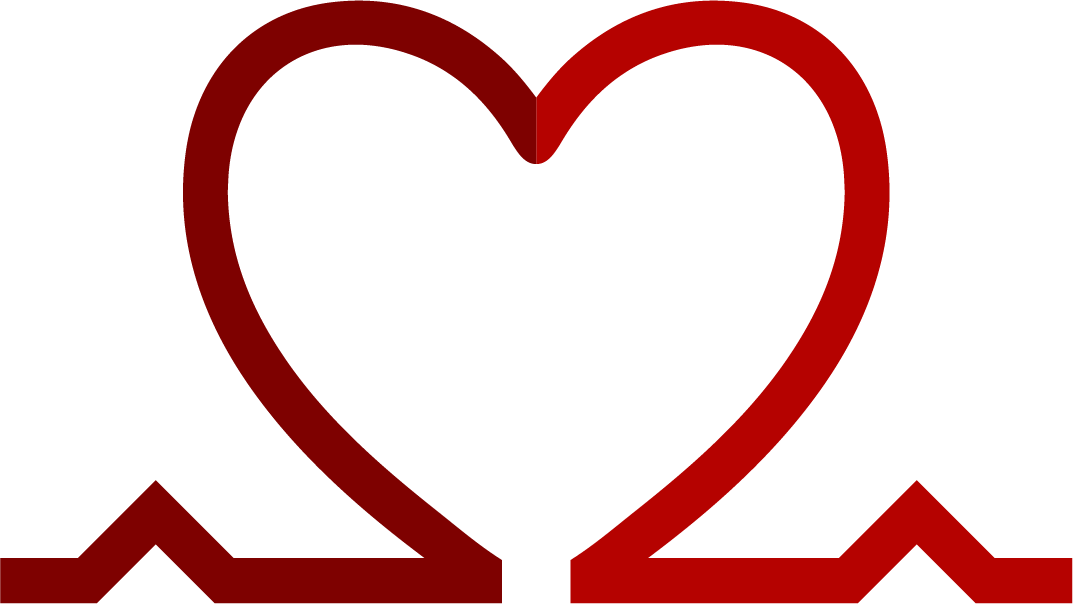 Making a Difference One Patient at a Time.
NuMED is a world leader in interventional pediatric cardiology devices.  For over 30 years, we have been developing, manufacturing, and delivering innovative cardiovascular products for patients with heart defects.
---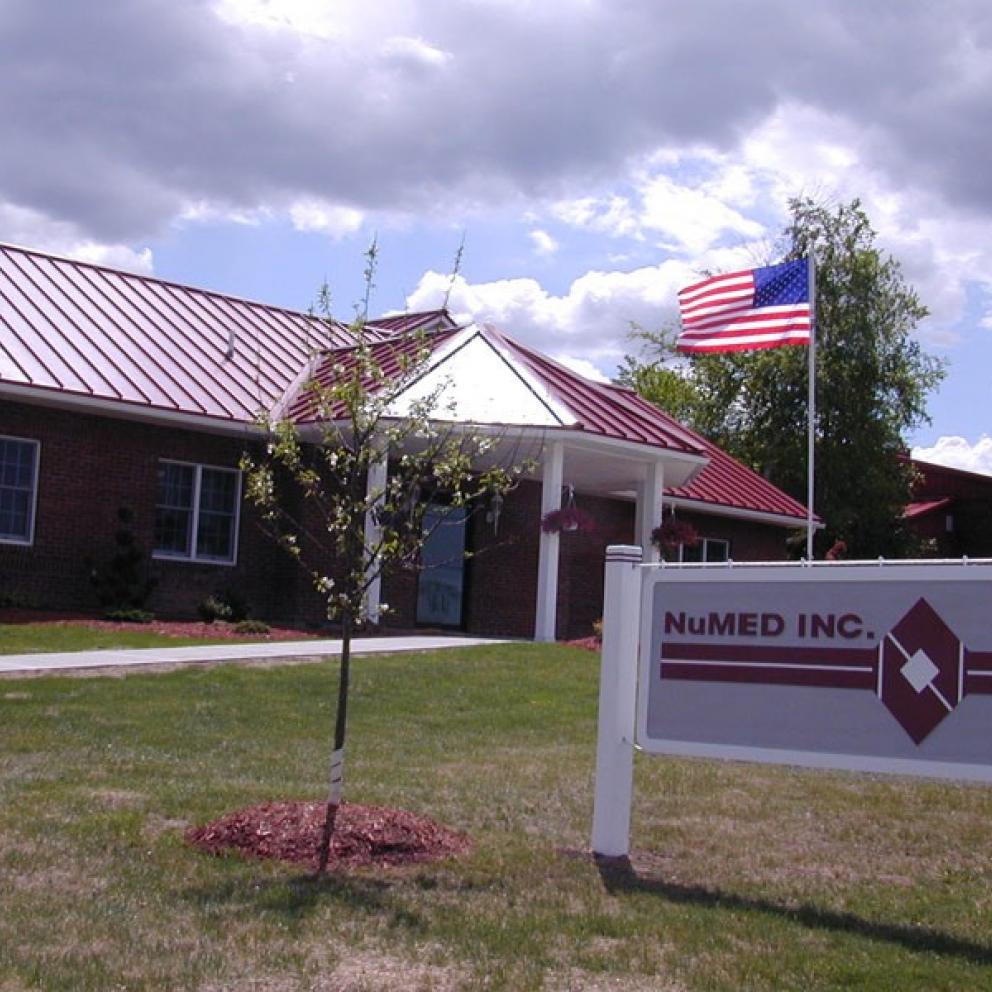 Our Community
We have been an integral part of the interventional community for over three decades.  NuMED was a founding sponsor of PICS and has supported this important organization every year since its inception in 1997.  Our mission is the relentless pursuit of the most advanced and highest quality devices for diagnosing and treating congenital heart conditions or peripheral vascular disease.  Through the help of a worldwide network of partners, we have improved the lives of patients in more than 100 countries by supplying the most comprehensive portfolio of innovative products, with a focus on pediatrics.  
Collaboration
Working in collaboration with thought leaders around the globe, we continue to pioneer new solutions to meet the evolving clinical needs of interventionalists.  We are committed to exceeding our customers' expectations by creating high-quality products and providing an unsurpassed level of customer service to improve the lives of patients with heart defects.
Addressing Today's Septostomy Challenges
The unexpected recall and withdrawal from the Septostomy market by multiple manufacturers over the past two years resulted in a critical shortage of balloon catheters for Septostomy patients.  NuMED immediately expanded production of the Z-5 Septostomy catheter to ensure no patient is left behind.  In addition, the organization reprioritized R&D efforts to develop a new design based on input from US and international thought leaders.