Collaboration is in Our DNA
Our proven track record stems from continuously partnering with thought leaders throughout the world to ideate, innovate and improve how clinicians treat the most complex cases, with a focus on pediatric cardiology.  Our experienced R&D team is fast, nimble, and has the medical device expertise to streamline the process from product concept into reality.  Dozens of patents on NuMED products have led to new solutions that have improved the outcomes of patients with congenital heart defects around the world.
Manufacturing Excellence
The R&D Department has designed an extensive array of balloon catheters and stents across a wide range of catheter configurations, such as PTV catheters, PTA catheters, high-pressure balloon catheters up to 40mm, conductance catheters, and other custom-designed catheters.

NuMED utilizes its own advanced extrusion system that can extrude a wide variety of thermoplastics.

We can manufacture catheter balloons from a variety of different balloon materials. 
Our Process Begins with You and an Idea
The process to ensure a fast response and protect the concept begins with completing a New Product Concept Form.  Following the Concept Submission, other steps include an Assessment, Analysis, Prototype Development, Testing, and Regulatory Review.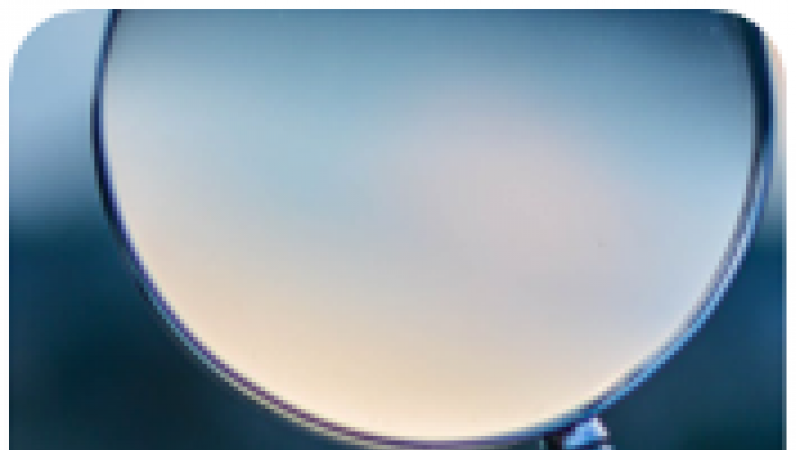 Assessment
Preliminary Discussion
Idea evaluation and alignment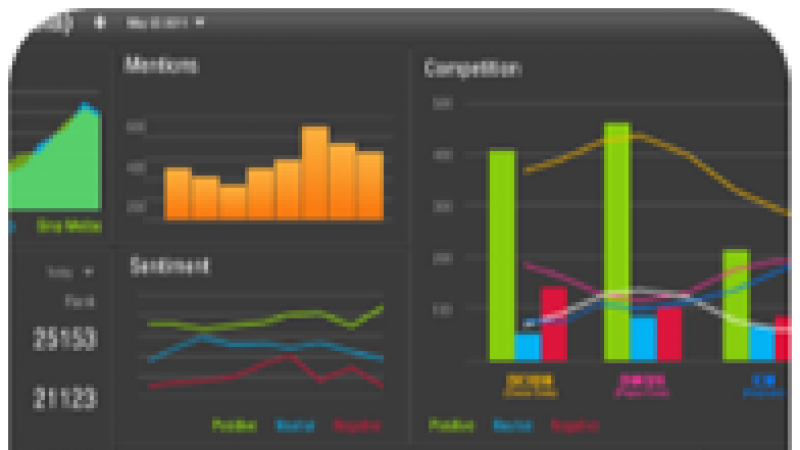 Analysis
Product feature and benefits
Market gap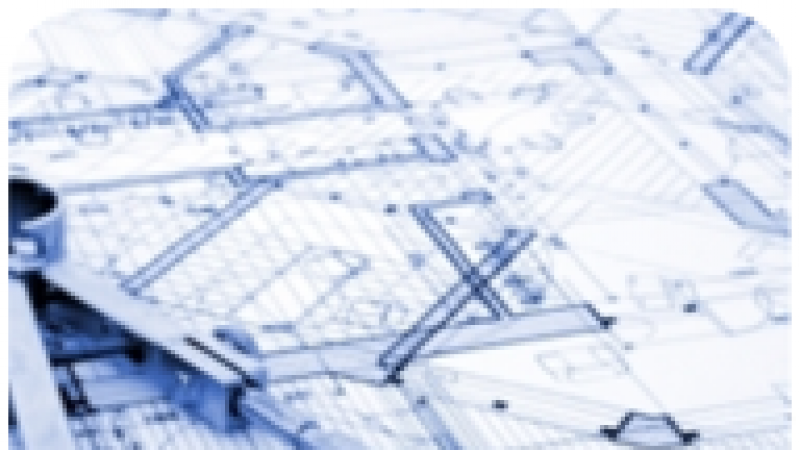 Prototype Development
Creation of an actual working product
Fine tune based on feedback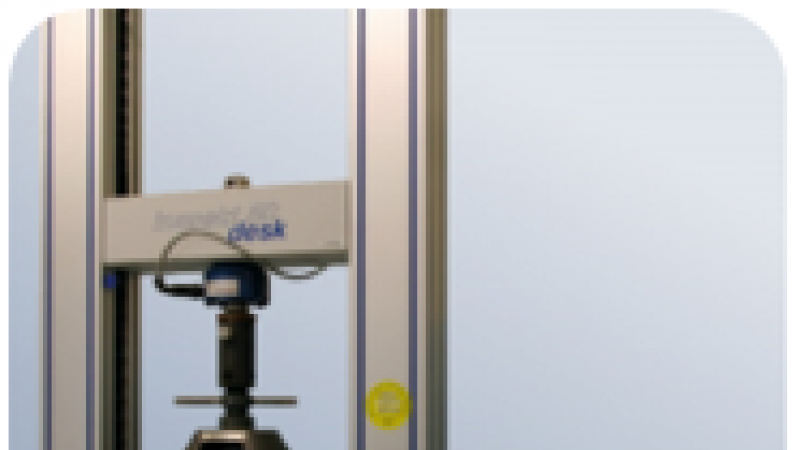 Testing
Preliminary functional testing
Determine if meets clinical parameters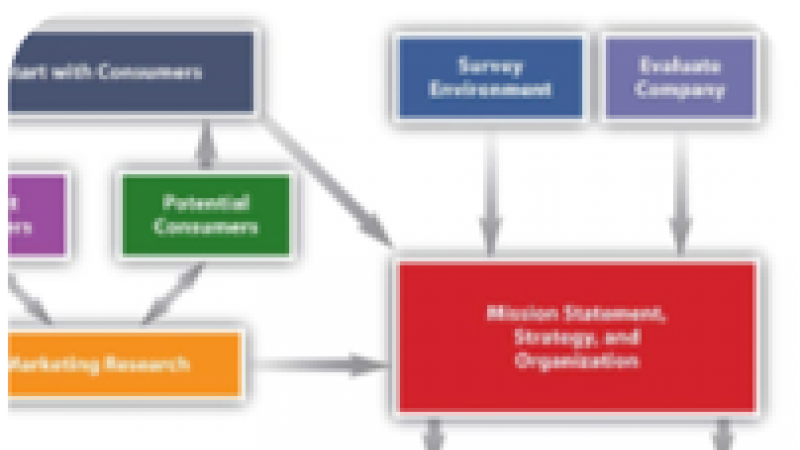 Regulatory Roadmap
Clinical validation
Regulatory Submission
Every Idea is Important
We continuously strive to improve the solutions so interventionalists are better equipped to positively impact the lives of their patients.  Contact Ted Dominy, VP of R&D at tdominy@numedforchildren.com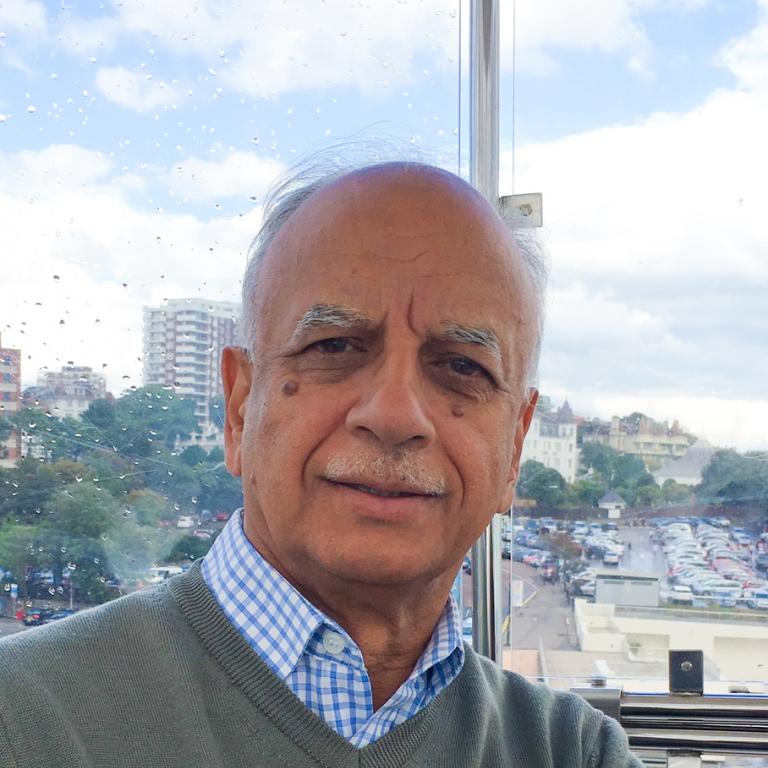 It's way better than other companies. With other companies, you've just got to be lucky to strike or contact the right person and then you might progress; otherwise, it can take weeks and months or even years sometimes. With NuMED, their process is already fast and efficient.
Prof. Shakeel Qureshi
Consultant Pediatric Cardiologist at Evelina London Children's Hospital