Medical Device Industry - Top Catheter Provider Award
In 2021, NuMED was selected as one of the Top 10 medical device catheter providers in the industry by Med Tech. Medical Technology Outlook recognizes the top medical device manufacturers in their annual March issue.  The March 2021 publication features an interview with Al Tower Jr, President of NuMED.
Industry Achievement
In 2003, Mr. Allen J. Tower was the recipient of the prestigious Pediatric Interventional Cardiac Symposium (PICS) Award for Outstanding Achievement in recognition of his innovative contributions in the field of Pediatric Interventional Cardiology, presented to him in Orlando, Florida by Dr. Ziyad Hijazi.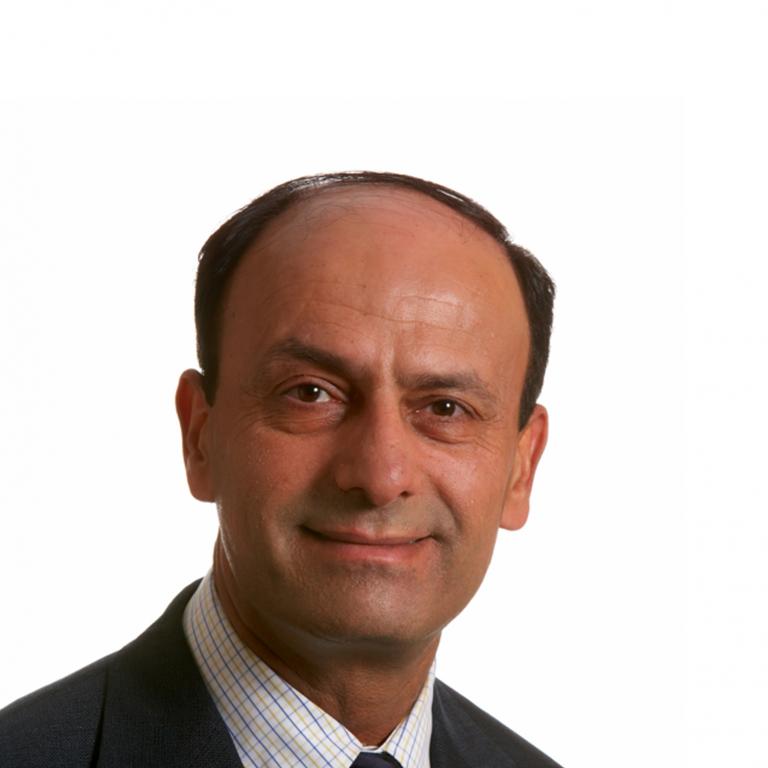 He is the only non-doctor ever to receive this award. Everybody else is an established interventional cardiologist.
Dr. Ziyad Hijazi
PICS Founder; Chief Medical Officer at Sidra Medicine