Quality Management System Accreditation
NuMED's Quality Management System is focused on meeting customer needs in compliance with both domestic and international regulations and standards.  All manufacturing is conducted in compliance with applicable Quality System (QSR) requirements.  
Our Quality Manual and Administrative Procedures are key components of our Quality System.  Internal Audits and Management Reviews are conducted annually and ensures continual improvement of our Quality System, as well as adherence to both FDA and ISO requirements.  Quality meetings are also held monthly to review all aspects of the Quality System.
Annual Audits Ensure Compliance to MDSAP Regulations
NuMED is audited annually for compliance to MDSAP Regulations.  This includes:
●    BS EN ISO 13485: 2016, Medical Devices – Quality Management System – Requirements for Regulatory Purposes,
●    Canadian Medical Device Regulations (SOR /98-282),
●    US FDA's 21 CFR (Parts 801, 803, 806, 807, 812, 814, 820, 821, 822, 860, 870 and 886) of the Federal Food, Drug and Cosmetic Act, 
●    Europe's Council Directive 93/42/EEC, of June 14, 1993 concerning Medical Devices (MDD), as amended by Directive 2007/47/EC,
●    Australian Therapeutic Goods (Medical Devices) Regulation (Schedule 3),
●    Brazilian Good Manufacturing Practices (RDC ANVISA 16/2013, 23/2012, 67/2009, 56/2001 and Federal Law 6360/76), and 
●    Japanese QMS Ordinance (MHLW MO 169) and PMD Act.
The combined certificates for NuMED, Inc. and NuMED Canada, Inc. are available below.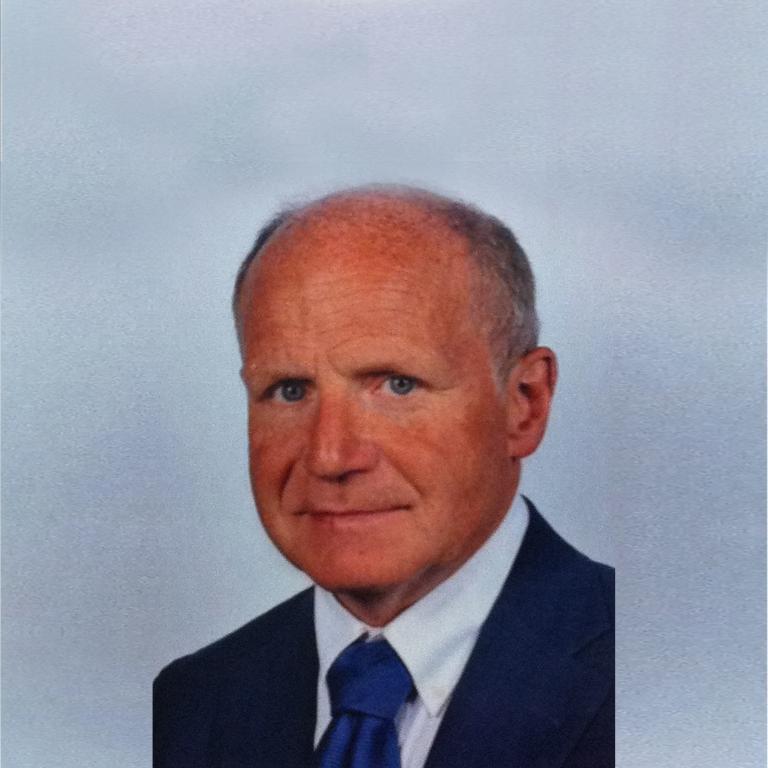 NuMED developed a vast reputation of experience and professionalism, but even more with respect and friendship for pediatric cardiology. For exceptional patients requiring exceptional tools, I always could find a listening ear at NuMED; this has resulted several times in a custom-made tool, and a very happy patient.
Marc Gewillig, MD, PhD, FESC, FACC